S

ERVICES

All roofing systems
Miami Roofing Contractors
AAA Construction and Restoration Services
Miami Roofing Contractors AAA Construction and Restoration Services — certified and insured roofing specialists serving Miami and the communities of Coral Gables, South Miami, Brickell, Pinecrest, Palmetto Bay, Kendall and beyond.
To learn about our professional roofing services for your next residential or commercial roofing project please contact us today! AAA Construction and Restoration Services comprises a team of architects and engineers with extensive experience in flat roofs, shingle roofs, tile roofs, metal roofs, and clay roofs. Furtheremore, AAA C&R uses only highly trained and experienced technicians to work on site.
Selecting a Roofer or Roofing Contractor
New Roofs, Re Roofing, Roof Repairs, Roof Inspections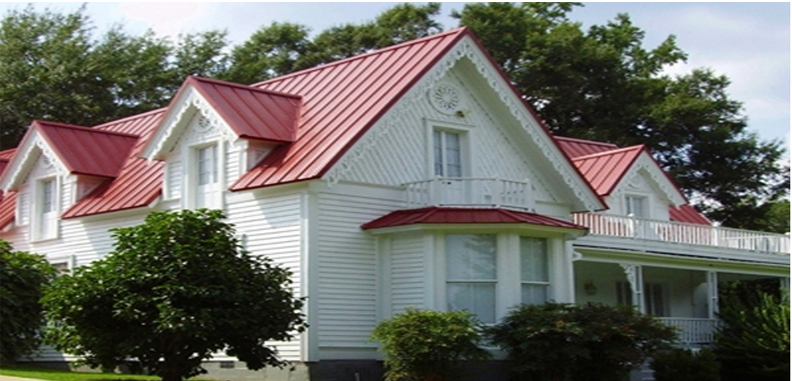 Florida State certified and insured roofing contractors with many years of experience in flat, shingle, tile, metal and clay roofs. AAA C&R only uses the highest quality products for building, fixing or repairing all types of roofing situations or conditions. Contact us now at 305-256-4886 to request a free roofing estimate!
As a professional and reliable Miami roofing contractors, AAA Construction and Restoration Services uses only highly trained and experienced in-house roofers. Our new roof installation, repair, re-roofing and roof inspection teams offer reliable service as they stay abreast of the ever-evolving roofing industry in South Florida.
New roof installations
Flat
Shingle
Tile
Metal
Clay
Roof repairs
Expert storm damage repairs
Re-roofing
Attic Insulation
Roofing inspections and consultations
Commercial roofing services
Residential roofing services
Shrink Wrap Waterproof for your Roof
We apply a coat on any roof. The results will last over 1 year and it will make the roof water tight.
The roof is not damaged by nails. Heat is applied to complete the solution.
It is wind resistant
Does not tear like a tarp
It is the same material used to protect multi-million dollar yatchs
We offer six months warranty
If for any reason there is a tear, we will patch it up at no charge
Request a Free Roofing Estimate
AAA Construction and Restorations services is proud to offer free estimates for all its new roof installations, roof repairs and restoration, re-roofing, and roof inspection services. If your property is located anywhere in Coral Gables, Coconut Grove, Brickell, South Miami, Pinecrest, Palmetto Bay, Kendall or anywhere in Miami Dade, contact us or call 305-256-4886 now to request a free roofing estimate.
Miami Roofing Contractors' Customers
Testimonials
Roof repairs/Roof replacements/ Drywall work as wll as Mold remediation. New flooring and new kitchen installations. Electrical repairs- Plumbing repairs. Central AC installation and cleaning. Clearing of zoning violations and closing permits Plans/Permit issues with the County.. Interior and exterior painting- Exterior Landscaping- Architecture services. Very trustworthy and reliable service by a team of Professional individuals. I have been using this company for several years now and their level of satisfaction is outstanding. Quick turn around times- Estimates are reliable and very competitive. They listen to your concerns and take care of what you need done. Once the work is completed they pick up and clean up after themselves, I have never had any complaints and highly recommend their services to anyone needing them.Glad to know I can count on AAA Construction and Restoration Services. EleElectrical repairs.

—Heide Rice, Miami